Purpose
The purpose of our Women's Ministry is to meet the spiritual, physical, and emotional needs of women at Retta Baptist Church and within our community.
This ministry is designed to encourage women to grow in their faith in Christ, to develop and strengthen intimate friendships with other women, and to provide opportunities to serve and reach our community for Christ.
When:
Thursdays, 10:00 - 11:30am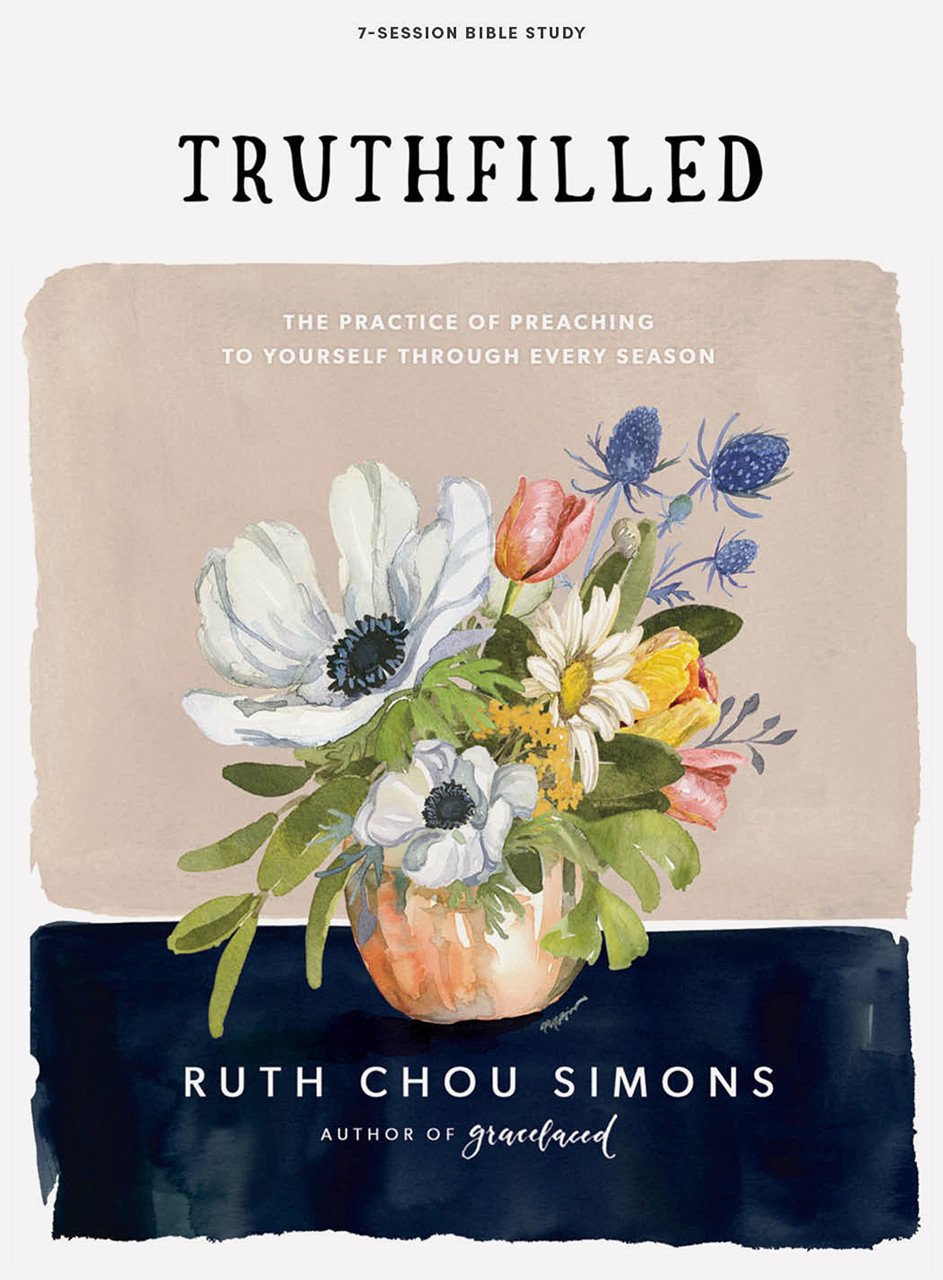 Women's Thursday Morning Bible Study
​
August 26 – November 18, 2021
10:00 – 11:30am
Books: $18.00
"Let the word of Christ dwell in you richly." Colossians 3:16a

Many of us want God's Word to dwell richly in us, but life can get in the way
We'd never intentionally write chapters of confusion, failure, loss, pain, conflict, or suffering into our stories. No one plans to wrestle with her identity in Christ, to struggle to love her husband, to feel lonely in ministry, or to feel helpless in motherhood. Yet we often find ourselves in these seasons, struggling to embrace the gospel hope we need to fill our discouraged souls.
Join Ruth Chou Simons in this 14-session, video-based study of the Book of Colossians as she leads us through a practice of preaching gospel truth to ourselves by studying Paul's example. In every changing season of life, we can rest in God's character, rehearse our identity in Christ, respond in faith, and remember God's provision for us. In today's culture, there's no shortage of self help, easy fixes, and worldly advice, but only the truth of God's Word was meant to fill you up and satisfy you fully.
to know, love, and share Jesus
Questions?
Want to worship with us?
---