About Retta
We're so glad you want to learn more about us. The best thing would be to visit our campus on a Sunday morning so you can experience Retta Baptist Church in person, but our website can tell you some valuable things before you come!​
Vision
Retta Baptist Church exists to bring glory to God (Great Commandment) by making disciples of Jesus Christ (Great Commission) through passionate worship, authentic community, selfless service, and gospel-driven mission.
Mission
The mission of Retta Baptist Church is to carry out the Great Commission of sharing the gospel and making disciples by living out the Great Commandment in our daily lives.

to know, love, and share Jesus
Ministerial Staff
Our ministerial staff has the God-given (and church-appointed) responsibility of equipping our church members to fulfill our church's mission in our community and around the world.​
Support Staff
Our support staff is responsible for keeping the day-to-day operations of our office and facility. While these positions focus more on the "incorporated" aspect of our church, the individuals who fill them treat them as true opportunities for ministry.​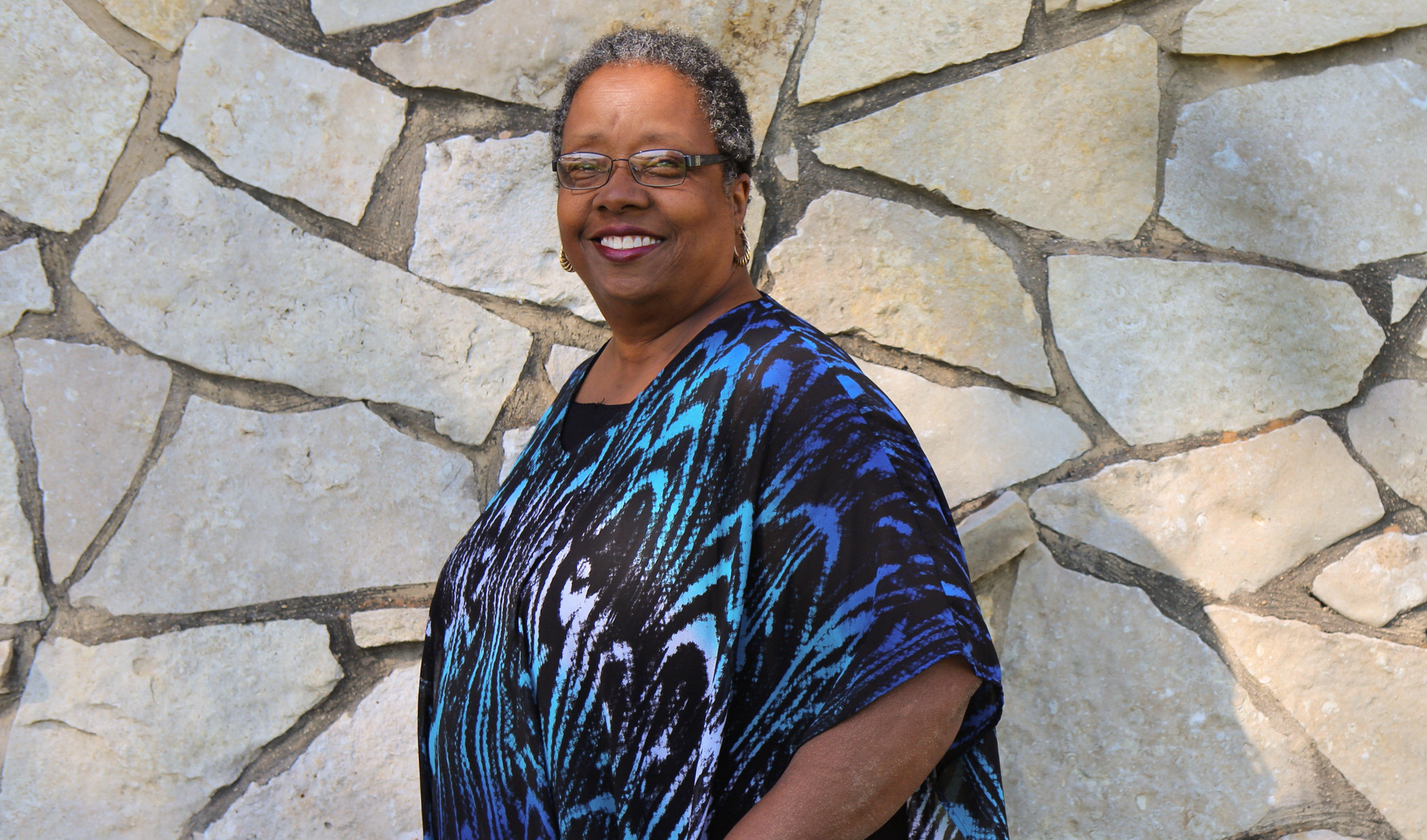 Ernestine Faggett
Food Coordinator



---
Deacons
Our deacons are men who are called by God and ordained by our church to serve and meet the needs of our members as they arise. The deacon body cares for what we call our "Deacon Family Ministry." Each church member falls under the care of one specific deacon; if there is ever a need or concern and the church member really doesn't know where to turn, his or her deacon is the first line of support.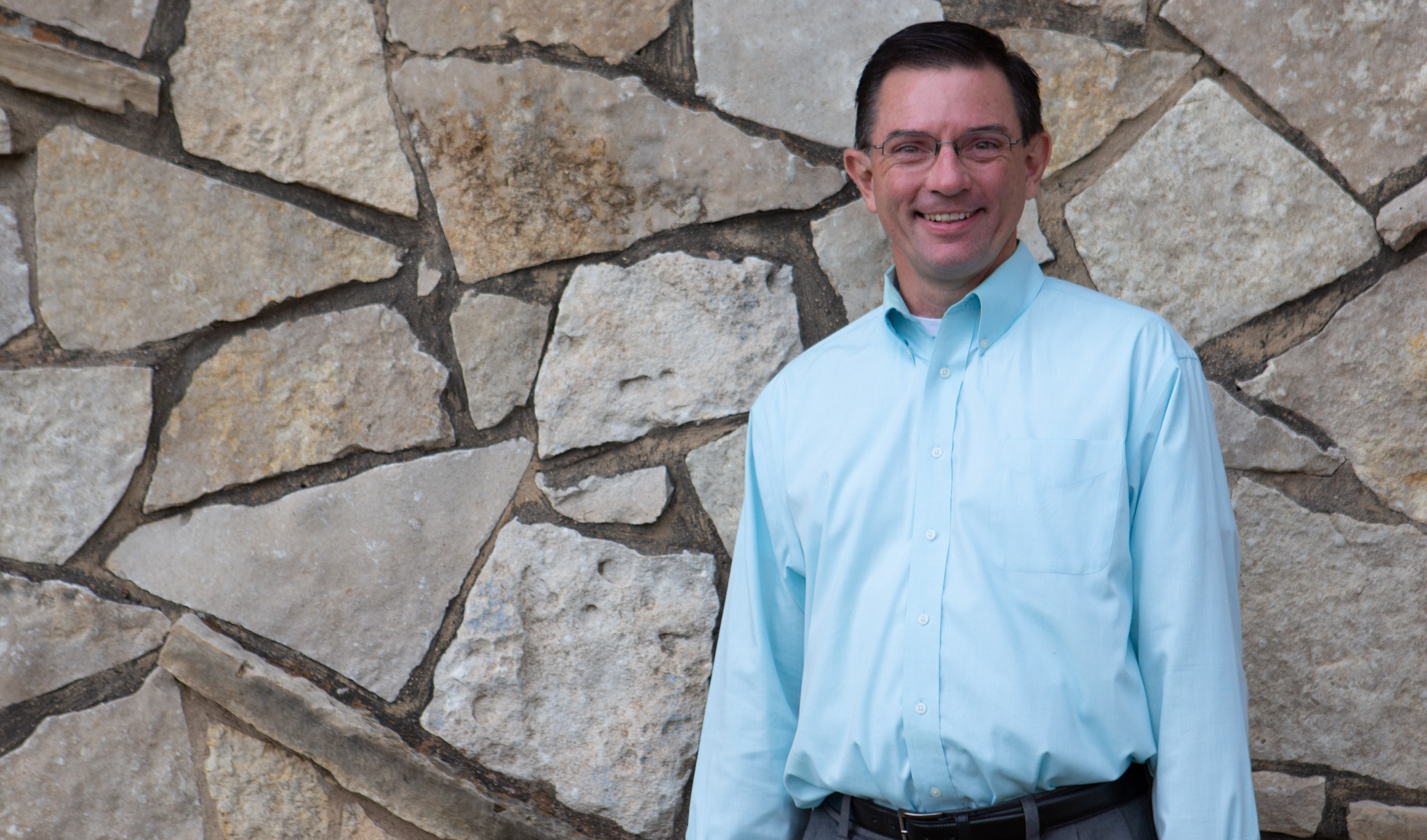 ---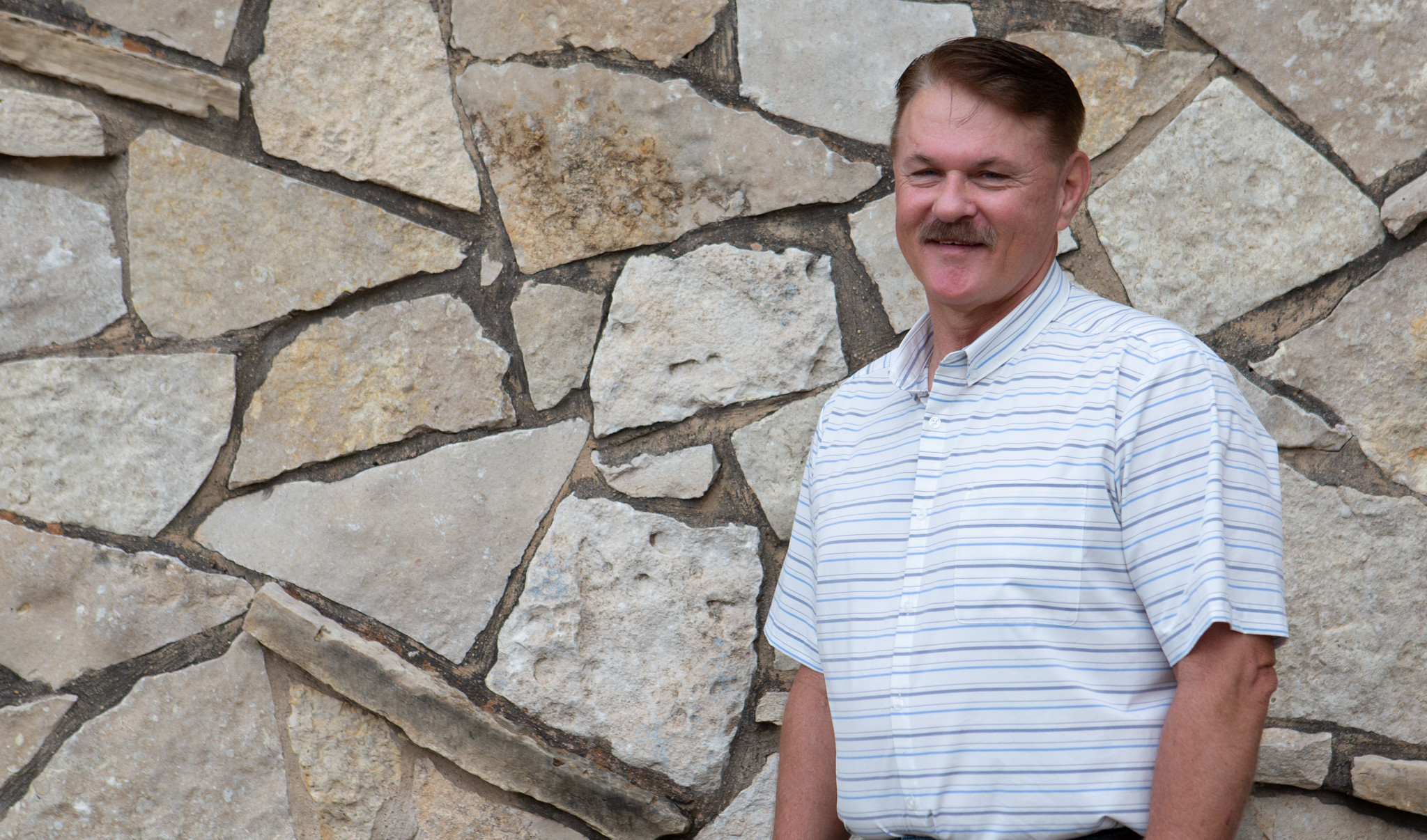 ---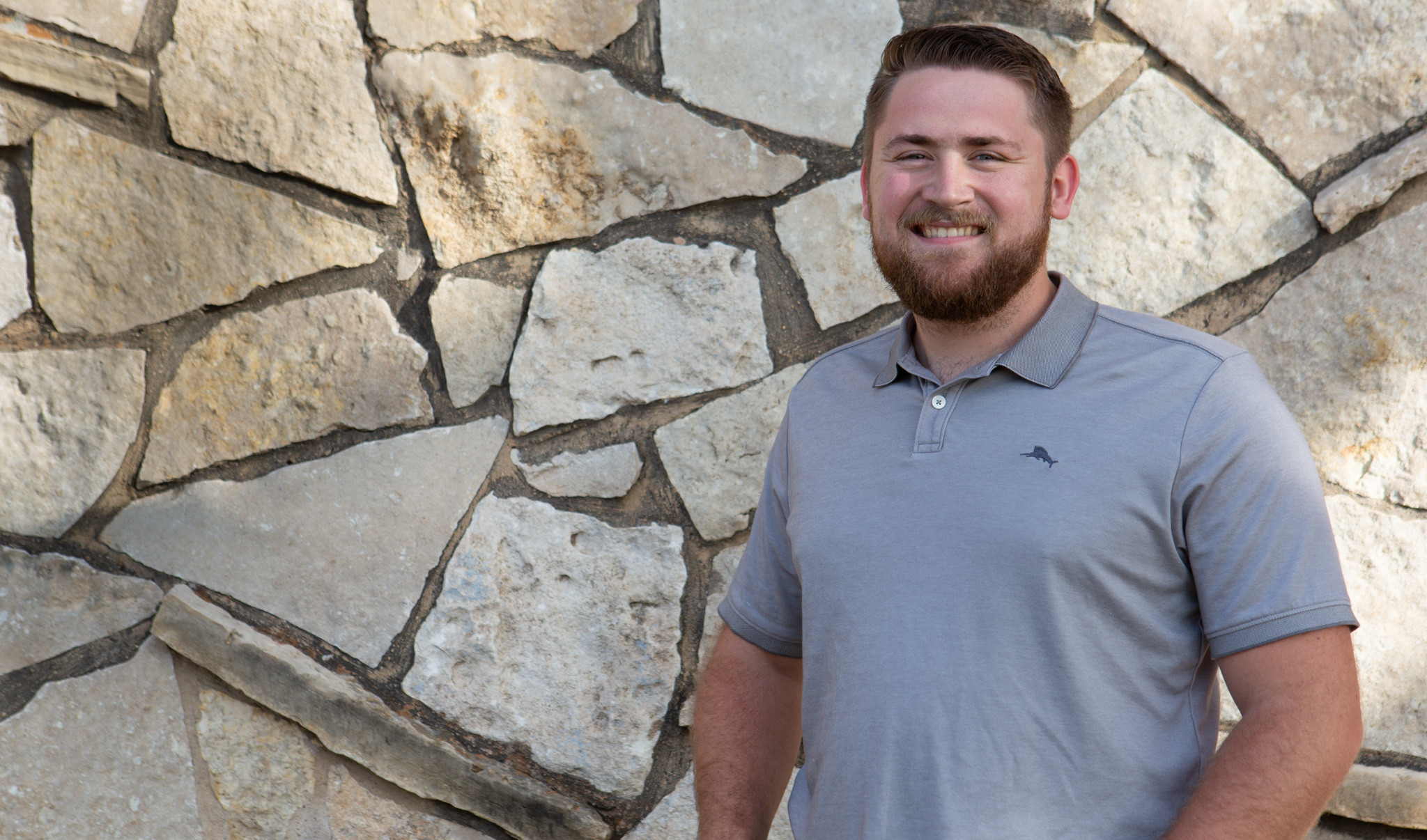 ---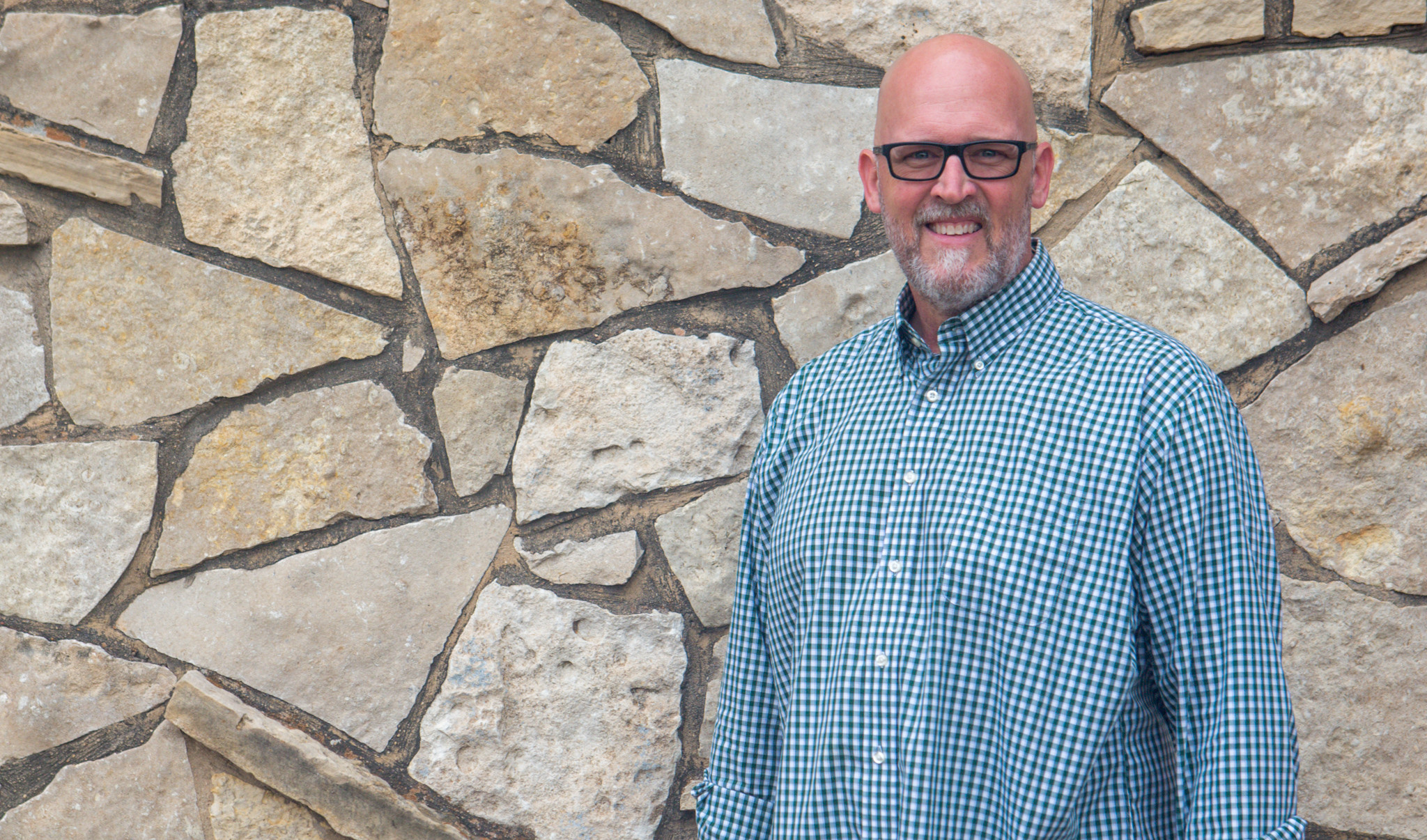 ---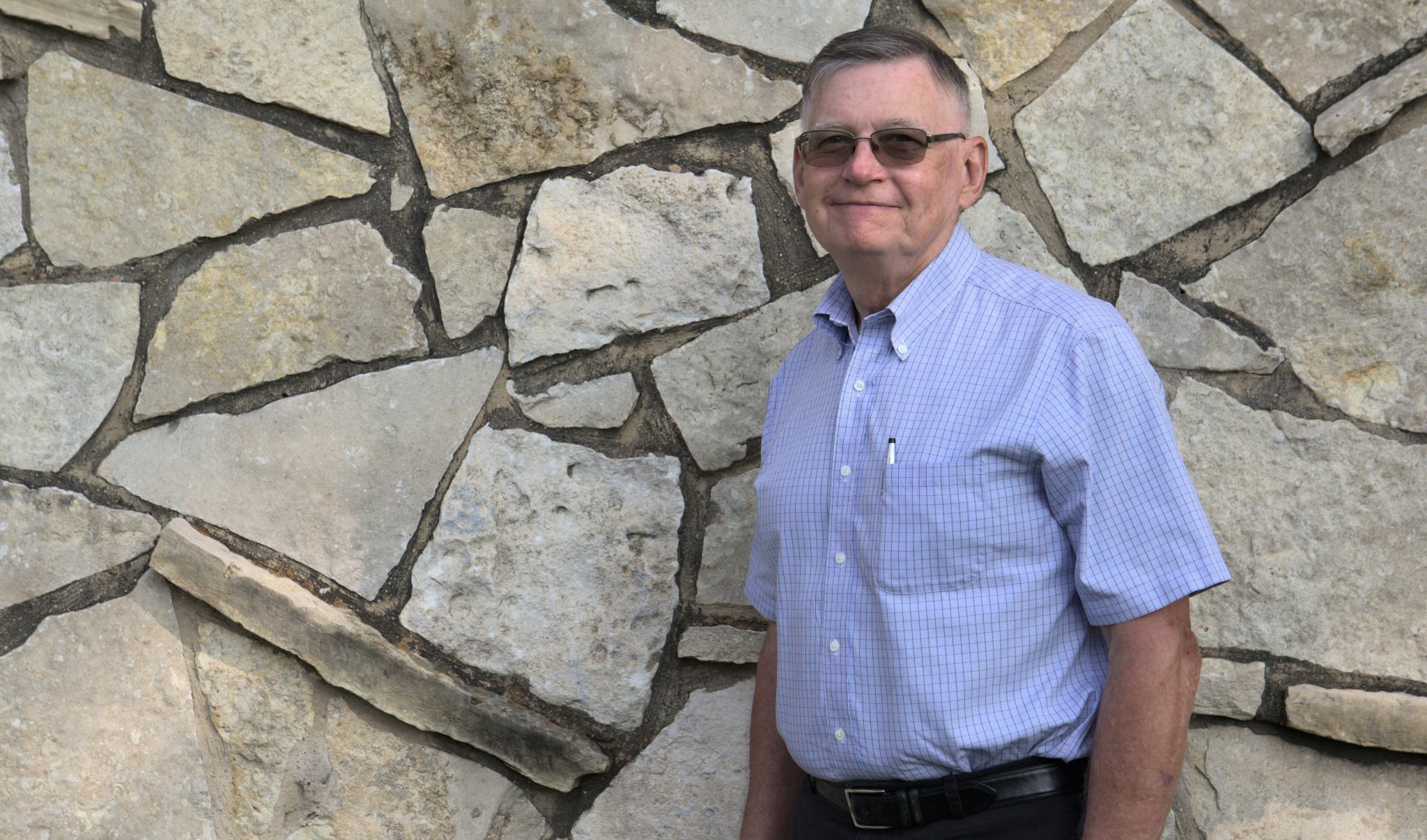 Frank "Pancho" Neal
Chairman
---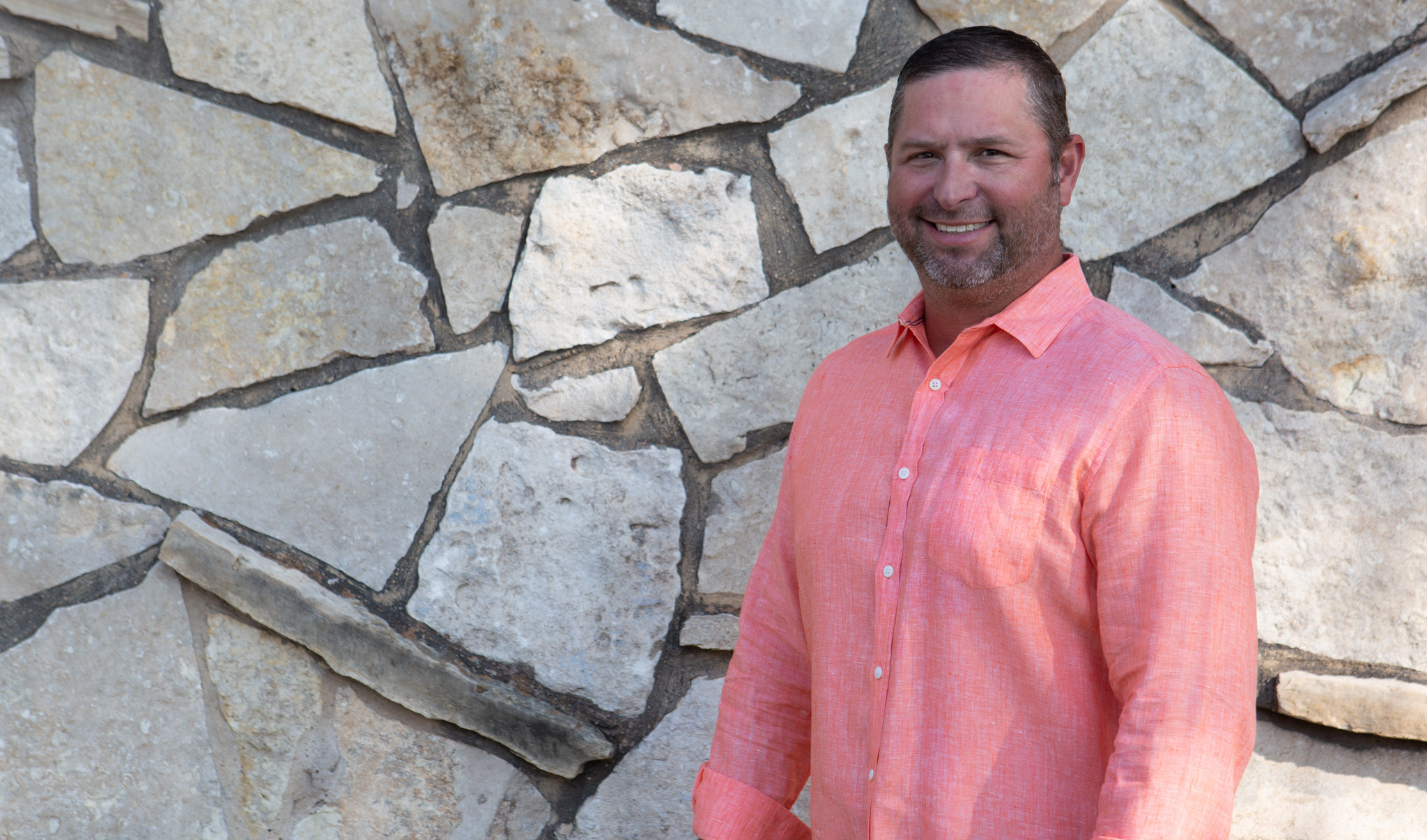 ---
Questions?
Want to worship with us?
---